Top Anual 2015 Arcadio R.
Bookmark/Search this post with
Pandemia
Aggression Desires
Dead Sheep Productions
Momentum
The Freak Is Alive
Dark Essence Records
Reseña!
Retrofaith
...of Madness
Lullabye Records
Manifest
…and for This We Should Be Damned?
ViciSolum Productions
Reseña!
Devouring
Primordial Being of Chaos
Independent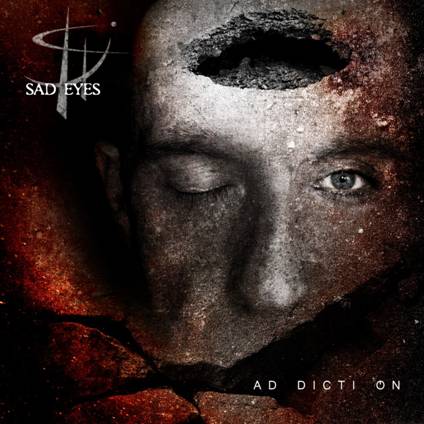 Sad Eyes
Ad Dicti On
Necromance Records
Reseña!
The Ward
Part of Humanity
Metal Scrap Records