Paradise Lost - Anuncian reedición 25 aniversario de Draconian Times
Fecha de la noticia:
Tuesday 22.09.20
Compártela en:
Bookmark/Search this post with
En 1995 Paradise Lost lanzó "Draconian Times", un álbum que los definió musicalmente y los convirtió en una de las mejores bandas de Metal del Reino Unido. 
Coincidiendo con el 25 aniversario del lanzamiento del álbum, Music For Nations publicará la reedición de "Draconian Times" a partir del 4 de diciembre. 
Nacido de una colaboración con Simon Efemy (Napalm Death, The Wildhearts, Obituary), Paradise Lost grabó este trabajo fundamental en los estudios Ridge Farm en Surrey y en la villa gótica Great Linfield Manor en Bedfordshire. 
La lista de canciones será la siguiente:
1. Enchantment
2. Hallowed Land
3. The Last Time
4. Forever Failure
5. Once Solemn
6. Shadowkings
7. Elusive Cure
8. Yearn For Change
9. Shades Of God
10. Hands Of Reason
11. I See Your Face
12. Jaded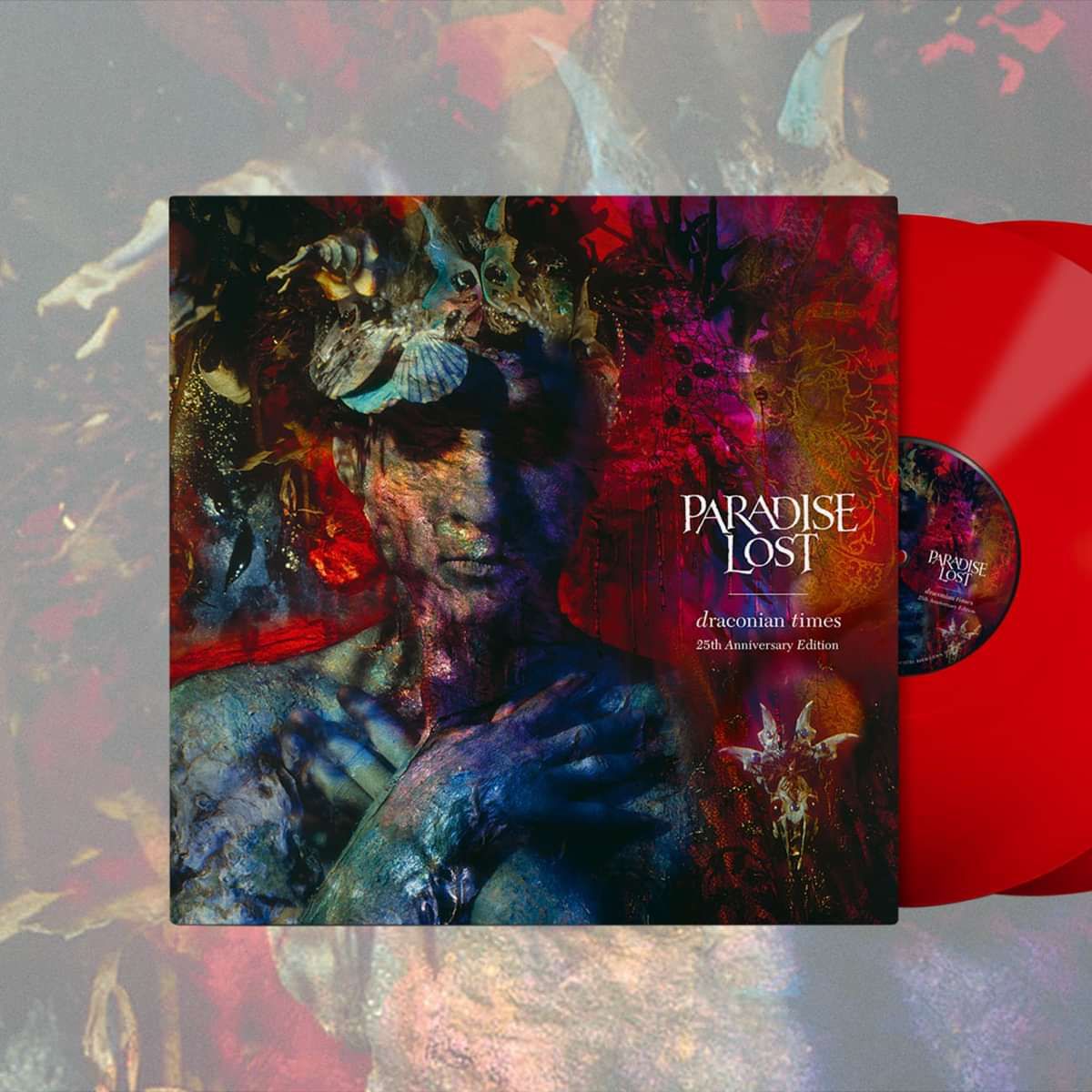 ÚLTIMAS NOTÍCIAS